Nonkalender 2023 PREORDER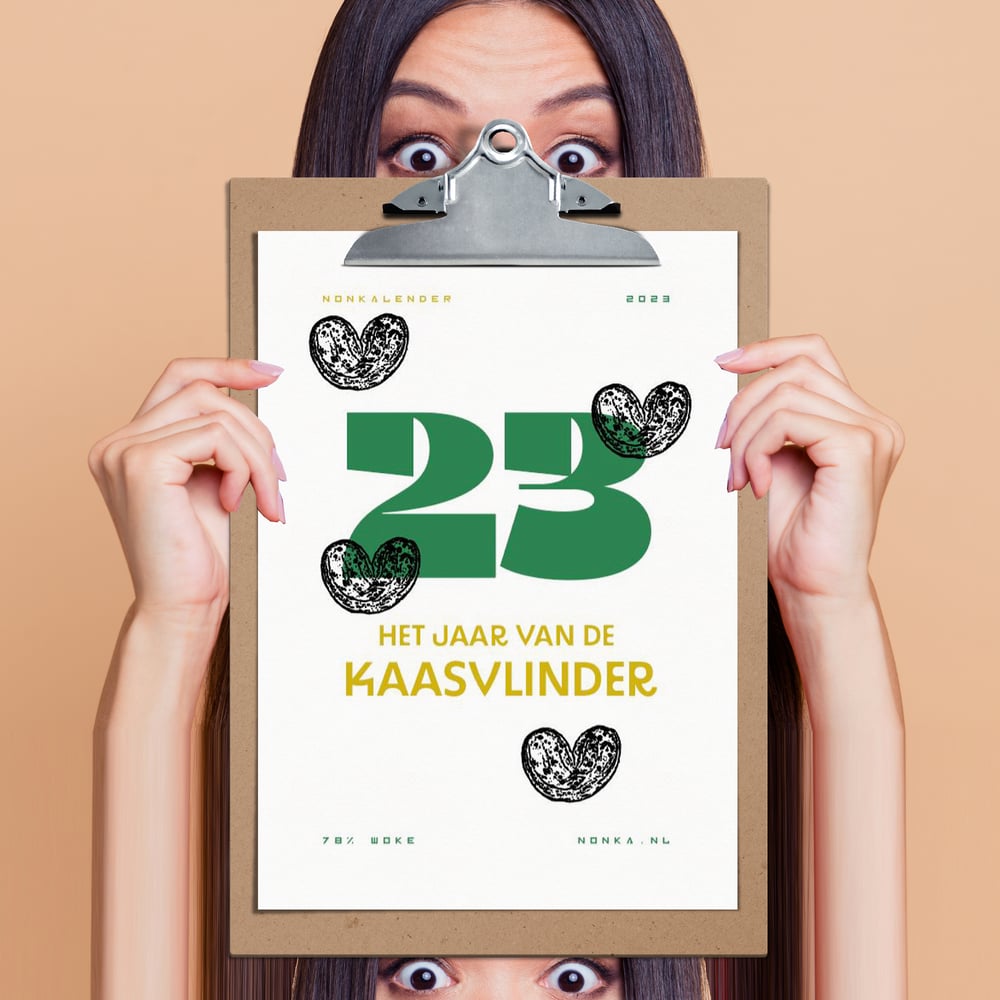 Preorder de Nonkalender 2023!
Details:
- Geprint op verschillende soorten / kleuren papier
- Met de hand gesorteerd en in elkaar gezet
- Het voorblad is een miniposter (A4 formaat, twee lagen)
- Met of zonder klembord beschikbaar
Bij het afrekenen kun je kiezen voor verzenden (standaard) of zelf ophalen.
Mocht je geen paypal hebben, stuur dan een mailtje naar [email protected]!
Verzendkosten worden berekend bij het afrekenen.